---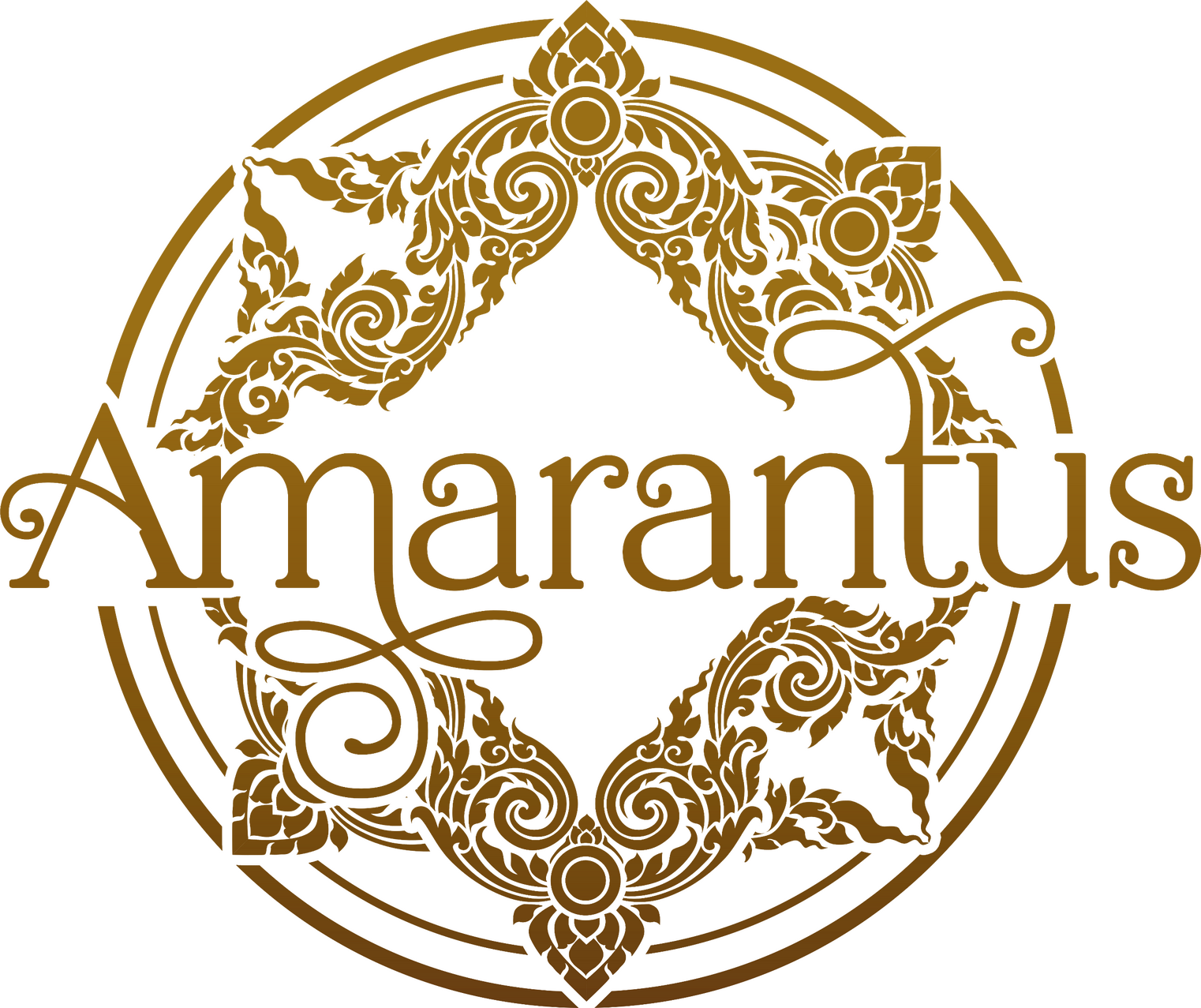 Revolution is messy.
Relationships are worse.
Coming in 2023
---
---
Story
---
You think you've been left with nothing?
You have everything you are; everything we poured our time and our love into.
You have everything you are here to do.
---
Arik Tereison's made peace with his lot in life: twenty-two and stuck in his parents' house, awaiting his inevitable conscription into a decades-long war.But after an unexplained attack sends him fleeing home in the middle of the night—told only to hide and wait—he decides he's done with waiting. It's time to change.
You pick yourself up and you keep going, Arik.
And maybe you learn from whatever it is you've done.
But I will not give up on you before we are finished.
Accompanied by old friends and new strangers, Arik sets off on a journey across the country to confront the tyrannical ruler of the realm.To make it there, they'll have to navigate a perfect storm of trainwreck decisions, disaster relationships, and backstory.
---
Gallery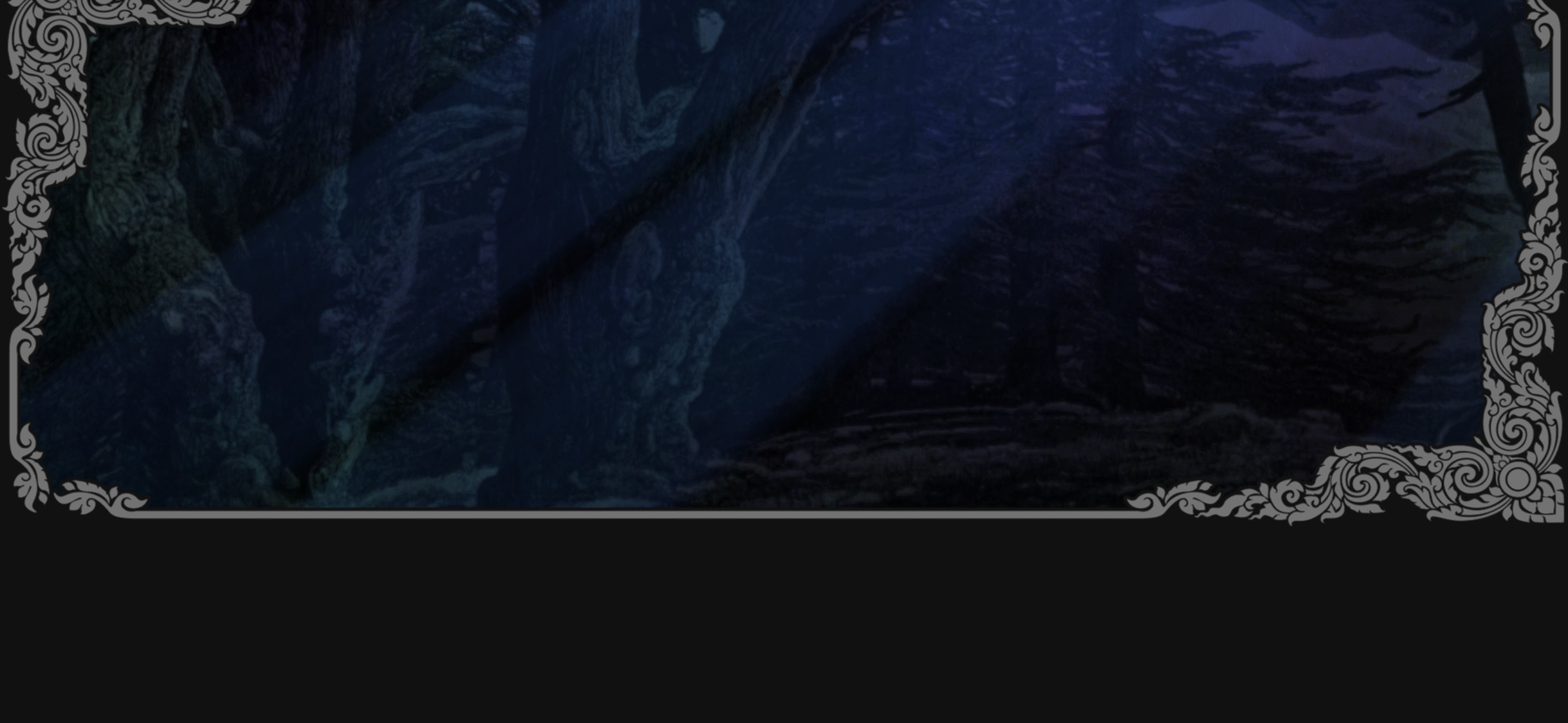 ---
Features
Four unique characters for Arik to befriend, torment, woo or wingman—but not all relationships can be rewarding

Develop Arik's personality and motivations through choices, opening up new avenues for relationships within the party

Condensed storytelling—a single playthrough takes 3-4 hours, while multiple playthroughs uncover the truth

Original soundtrack with post-rock vibes

Not by accident is this game named for the flower commonly known as Love Lies Bleeding
---
Characters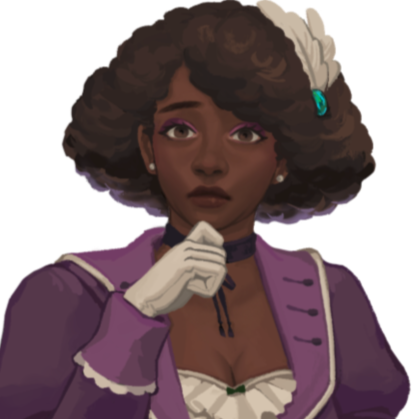 Mireille Bellegarde
Look at you. Talking to people, making friends. Sometimes I really thought you were going to go through life so shut down.
Arik's best friend since childhood, loyal to a fault and determined to make everyone around her the best possible version of themselves.
There aren't many people around at the moment to, uh, share a special kinda experience with.
Mireille's wayward step-brother, a runaway rich boy convinced this trip might be his best shot to turn over a new leaf.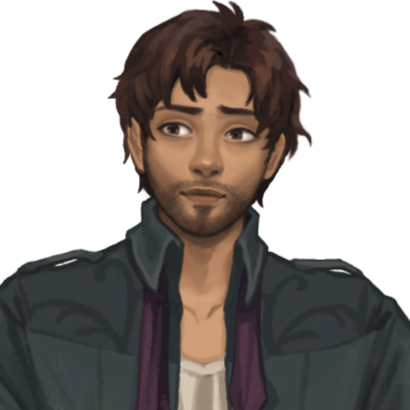 Márius Abaroa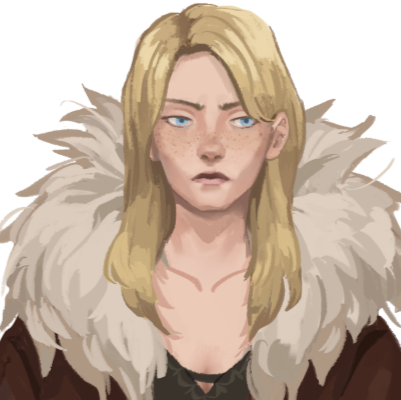 Raeann Alastor
If someone's going to be running around breaking orders doing what they want, it had better be me.
Ex-gang leader, hungry for a second chance at power.
Raeann might not be in charge of the journey, but she'll take whatever control she can get.
Follow orders. Obey commands. Never give yourself time to think.
Hired as the brawn of the expedition, the Major is neither invested nor interested and she would like very much to be entirely left alone, thank you.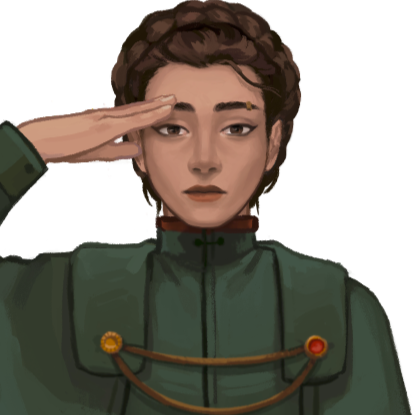 The Major
---
Join the mailing list for updates and playtesting opportunities!
---
Developed with assistance from Screen Canberra